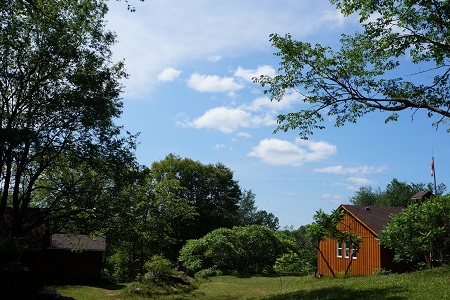 Our History
Camp Ke-Mon-Oya has been operating summer programming since 1996.
In 1995, North Toronto Christian School purchased the camp property from a Christian ministry. After a year of repairs and upgrades to the core facilities like the cabins, dining hall, and barn, the school began camp operations during the summer of 1996. Shortly afterwards, it started its outdoor education program as well.
Since the mid-90's, our camp program has expanded significantly to where it is today. We operate for seven full weeks in the summer and a month in both the fall and the winter. Our facilities now include more cabins, a new tuck shop and pavilion, and improved waterfront and recreational equipment. Throughout these changes, the spirit and philosophy of the camp has remained steadfast, and we continue to be committed to serving God through our ministry and work.